Careers
Technology
We might seem a little quieter than other companies here at Lighting and Supplies, but we are just focused on delivering the most efficient and highest quality products to our customers (through cutting-edge tools, systems, technologies, and most importantly alot of brain power).
Merchandising
We develop relationships with manufacturers, vendors, and retailers. We work through many channels on all different levels. Leaving no stone unturned.
HR, Legal & Education
We build, grow and protect our culture and beliefs. We are a fast growing company who supports a diverse work culture. We are constantly working on product development with various companies and partners. R&D is an evergrowing department at Lighting and Supplies.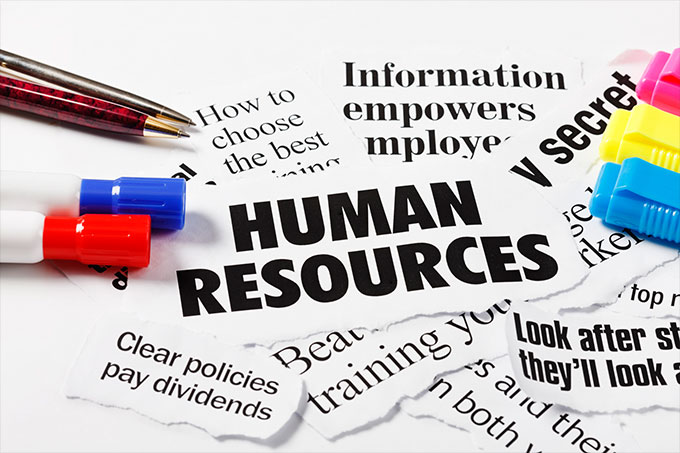 Finance, Accounting
& Supply Chain
We have a team of financial advisors, accountants, procurement specialists, and logistics coordinators to assure our company continues to opperate efficiently while maintaining our supply chain to support our customer's needs.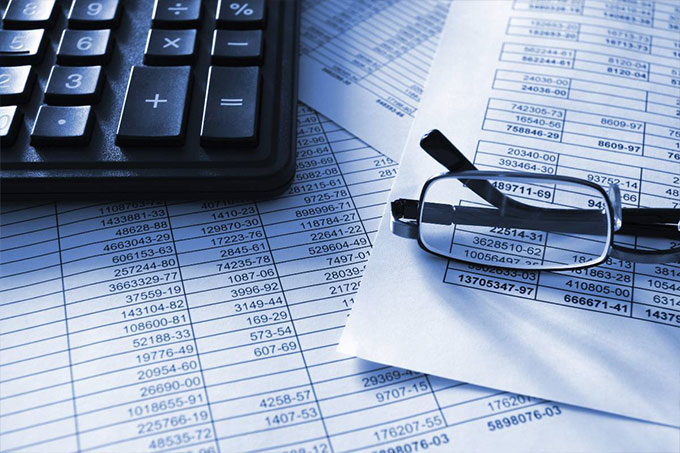 Creative Services
We create advertising banners, direct response marketing campaigns, email marketing, as well as Social Media promotions. We like to focus on the overall look and feel of the Lighting and Supplies to maintain consistancies in the continued growth of our brand.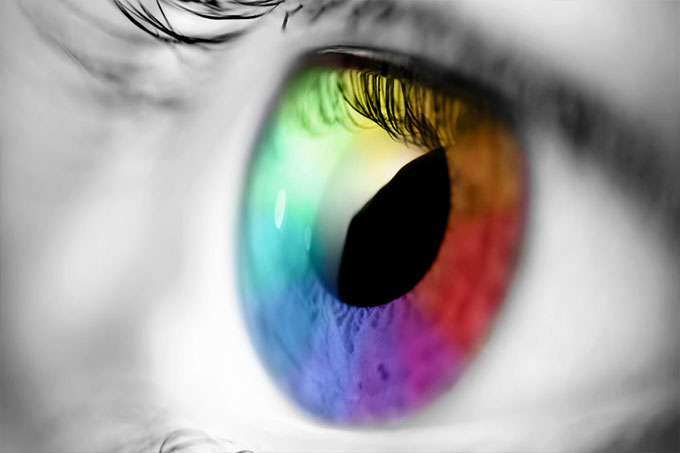 Marketing
We are constantly expanding our Marketing Team at Lighting and Supplies. We know the importance of PR, Advertising, Blogging, Social Media and Direct Marketing campaigns. Staying on top of our Marketing is one of our top priorities.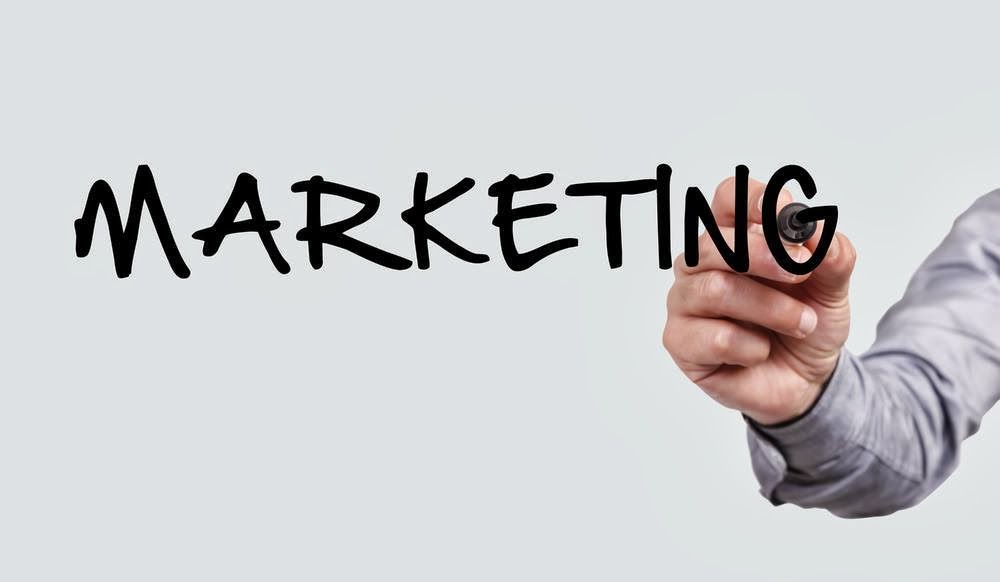 Customer Loyalty / Call Center
Whatever your preferred level of communication is, we have you covered. We will take your calls, e-mails and even chat live with you! We're a passionate group of people that love helping others. Our goal is to provide the highest level of customer service to our customers to assure they return.
Internships
When you intern with Lighting and Supplies you get more than just "real world work experience." You become part of our family while learning what it is like to be a part of a company experiencing exponential growth. We work hard and play even harder!